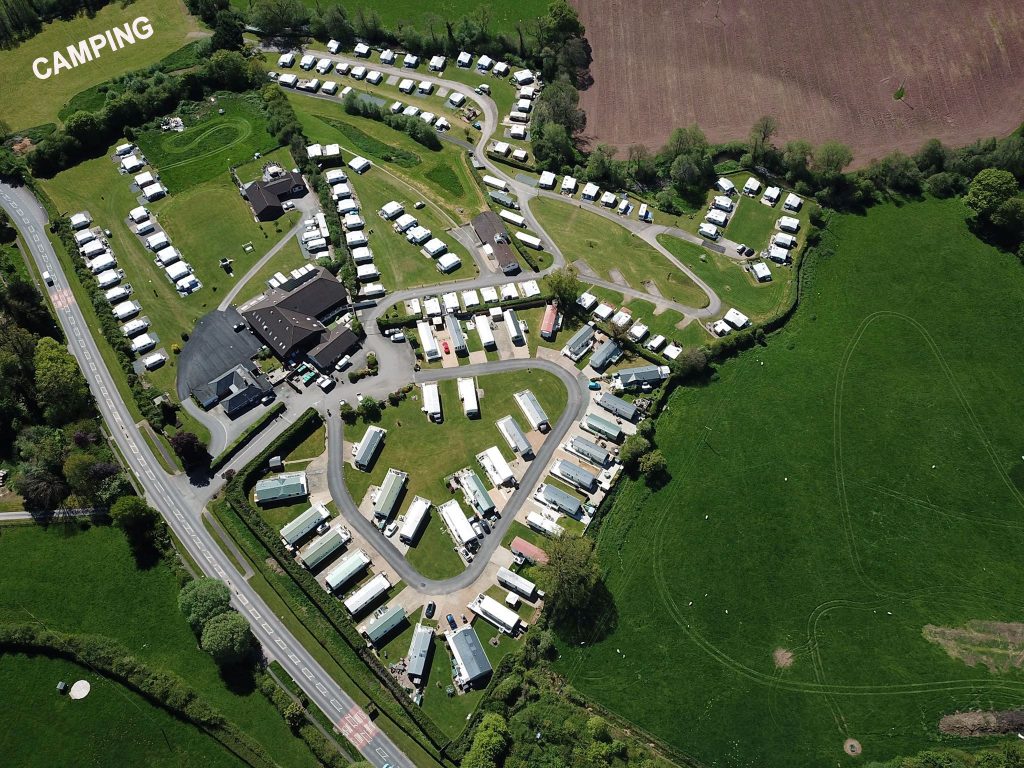 We offer seasonal camping
Our camping field is at the far end of the site and does border the main road (see photograph). It does make it nice and protected though as it has trees to all 4 sides.
Camping Pricelist
The camping field is now fully booked for the remainder of the 2020 season.
We look forward to welcoming you back next year.
Spent the weekend at RIVERSIDE INTERNATIONAL! Camping field was lovely and flat, very well maintained with plenty of room for my children to play and the added bonus of electric hookups. The two parks were lovely for my children to play in, and just a short walk away from the camping field. Club house is lovely and serves cracking pint. Defo having a couple more weekends here this year.

Kevin